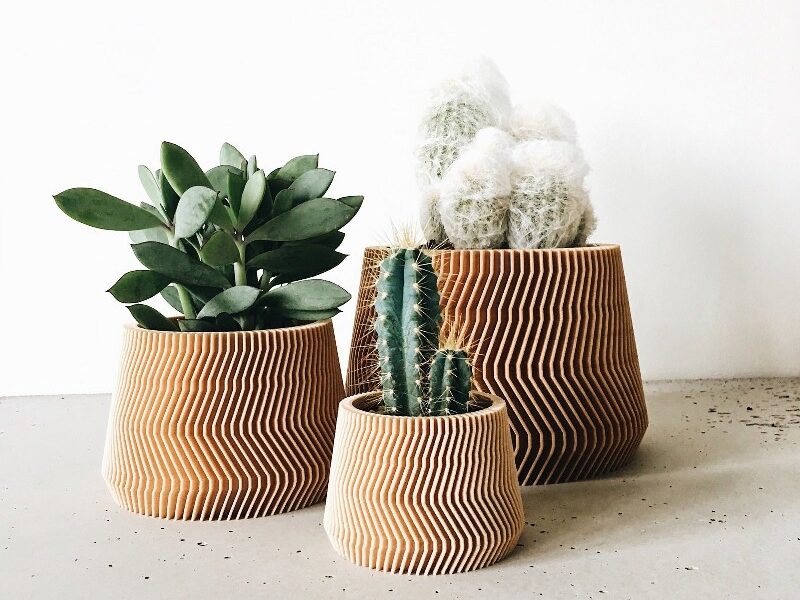 Environment
4 Environmentally Friendly Corporate Gifts Your Professional Partners Will Adore!
Businesses spend upward of $100 when gifting their business partners. The longer and deeper the association, the more expensive the gift – and the higher the chances of it becoming a burden on the environment by way of wasteful packaging and chemical ingredients. This year, your business can take eco-friendly steps when gifting partners, choosing quality over quantity, and personalising the gift experience manifold.
What are eco-friendly gifts?
Anything that does not end up in landfills and/or which contributes significantly towards enriching local biodiversity, encouraging sustainability in daily living, eliminating waste and improving one's life without harming the environment, is termed as an eco-friendly gift or product.
Thus, environmentally friendly corporate gifts would include any products that are made from recycled or upcycled materials, locally sourced or organic materials, alternative materials or those free from chemical dyes or bleach, and gifts that emphasise zero waste alternatives (such as metal or mud instead of single-use plastic). When buying these gifts, do look for products that have a certification for sustainable standards.
4 great environmentally friendly corporate gift ideas for your business partners
An eco-friendly gift says a few things about your business to the gift's receivers:
We value our association
We have an unwavering commitment to an ecologically balanced planet
We want to help you join us reinforce our commitment
The following are our top picks for environmentally friendly corporate gifts for your professional partners:
#1 A sacred grove:
With shrinking rainforests and depleting green cover around the world, this is one of the best eco-friendly gifts for business partners. This is a wonderful way to save important habitats around the world, and also find solutions for local communities to help them preserve Earth's natural resources for the next generation. You can gift a sacred grove as a digital card and sign up as an eco-guardian yourself (or as an organisation). This gift goes a long way in reinforcing your business relationship with your partners and underlining your contribution to the environment.
#2 Hampers of biodegradable personal care products:
Business partners that you know well deserve personal gifts, but instead of hampers of products with plastic packaging, it is better to choose an alternative that is useful while still being environmentally friendly. We're talking about shampoos and body bars handcrafted from plant ingredients, and which do not include harsh chemicals, colours or bleach. These are biodegradable and minus any petrochemicals, synthetics or preservatives – thus, they do not compromise drainage systems or sewage tanks, either. You can also throw in some handmade beeswax scented candles and organic cotton towels.
#3 Organic cutlery or kit for those with an active lifestyle:
Some of your business partners might be avid hikers, runners and mountaineers. Their idea of a fun holiday is to chart unexplored green areas, camp out and sleep under the stars, or even go rowing or paddling. You can support their outdoorsy life by gifting them something they can use in the woods, such as a bamboo cutlery or eating-on-the-go set comprising bottles, plates, forks, spoons, etc. These are stain-resistant and anti-microbial and eliminate the use of plastic cutlery and bottles. These gifts are personal and emphasise your commitment to a green planet.
#4 Dryer balls and natural detergents:
These gifts are best given to business partners who are already on the same page as your company as regards making concerted efforts for better ecologies. Dryer balls reduce the energy required to dry clothes by about 40%, and they can be used instead of dryer sheets. Meanwhile, have them ditch chemical fabric softeners and detergents that harm marine biodiversity in favour of those with pure plant ingredients.
What do you think about these gifting ideas? Talk to us in the comments section below.