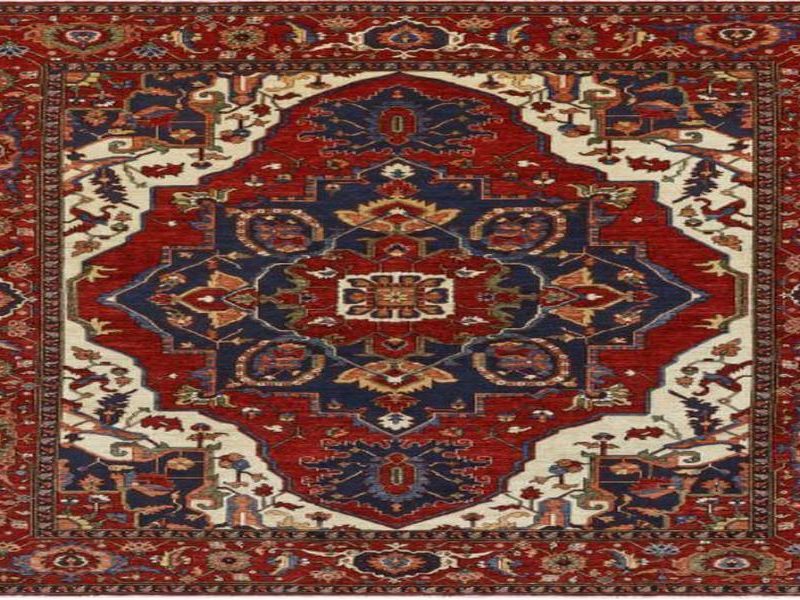 Home
5 Insider Tips from Experts in Persian Rugs!
Do you want a special type of rug for your place? Get Persian rugs because, Persian rugs are renowned for their beauty, quality, and durability. They are often considered valuable investments due to their uniqueness, rarity, and timelessness. However, purchasing a Persian rug can be overwhelming, especially for those who are not familiar with the nuances of this industry. Therefore, we have compiled a list of 7 insider tips from experts in Persian rugs to help you make an informed decision.
Know the basics: Before buying a Persian rug, it is important to understand the different types, sizes, and materials used in its production. Persian rugs come in various styles, such as Tabriz, Kashan, and Isfahan, and are made from materials like wool, silk, or cotton. Knowing the basics will help you make an informed decision.
Look for quality: A high-quality Persian rugs will have a tight weave, even knots, and consistent colors. You should also look for natural dyes and hand-spun wool, as they increase the value and durability of the rug.
Buy from a reputable dealer: To ensure the authenticity and quality of the Persian rug, it is important to buy from a reputable dealer who has a good reputation in the industry.
Know the origin: Persian rugs are handmade and vary in quality and design depending on the region they come from. Knowing the origin of the rug will help you determine its value and authenticity.
Consider the design: Persian rugs come in various designs, such as floral, geometric, or pictorial. It is important to choose a design that suits your personal style and complements the décor of your home.
How Persian Rugs Have Impacted Our Lives?
Persian rugs have had a profound impact on our lives, not only as decorative objects but also as symbols of cultural heritage and historical significance. These intricate and beautiful works of art have been treasured for centuries and continue to be sought after by collectors, interior designers, and art enthusiasts worldwide.
Persian rugs have played a significant role in shaping the economy of Iran, where they have been produced for thousands of years. The art of weaving Persian rugs is a traditional skill that has been passed down from generation to generation, creating a unique sense of pride and identity among the Iranian people.
In addition to their economic and cultural importance, Persian rugs have also influenced the field of interior design. Their exquisite designs, colors, and textures can transform any space, creating a sense of warmth, luxury, and elegance. They have become a staple of interior design in many homes, offices, and public spaces around the world.
Moreover, Persian rugs have become a symbol of status and wealth. Owning a genuine Persian rug is a sign of affluence and good taste, and they have been prized possessions of royalty and aristocrats throughout history.
Persian rugs have impacted our lives in many ways, from their economic significance to their cultural heritage and their influence on interior design. They are not just mere decorative objects, but rather an embodiment of art, history, and craftsmanship that continues to captivate and inspire us to this day.