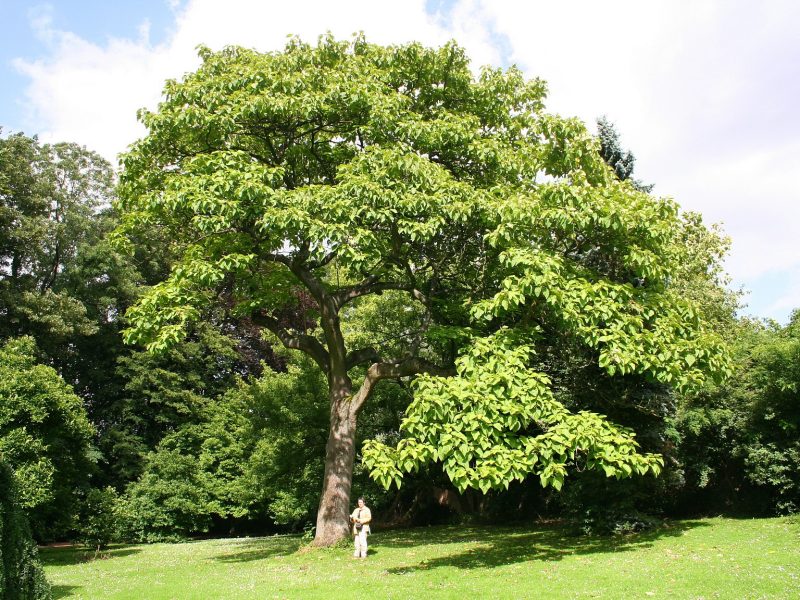 Paulownia is one of the many plant species that are first discovered on Chinese soil. Their medicinal benefits have made them quite important in many fields from the time they were introduced to the botanical world. However, they are found more abundantly grown on Japanese soil than in China.
Paulownia Energy is one of the many rearing destinations of the pure quality species of these plants including Paulownia Elongata. They have all the species for the buyers and all their plants will be filtered thoroughly based on the health and also the condition of the plants. You can check their webpage to find the pure quality species of Paulownia species.
Significance
One of the Paulownia species known as elongate is a tree that can grow up to the height of 10 metres. They grow into the shape of chronical crowns and are quite famous for growing into a fully-grown tree faster than all the plant species. These trees bear very beautiful leaves and flowers and hence are used for ornamental purposes in parks, gardens, the backyards of huge properties, and so on.
The main reason for cultivating these trees is that their roots are very strong and rigid. The roots can hold onto the soil where they are grown and avoid the chances of soil erosion in the places where they are planted. Their trunks are solid materials for making timbers that are used for restoration projects and so on.
Anatomy
Studies on these trees have shed light on the fact that they require the best supply of sunlight to grow. However, their anatomy has revealed that they can stand up to a temperature of -20 degrees. This is the case with fully-grown trees. The plants cannot survive any cold climatic areas.
Other requirements for the healthy growth of these trees include –
Moderately fertile soil
Open sunny regions
Moist soil in a well-drained condition
Any regions that can offer all these conditions are the ideal place for the healthy growth of Paulownia Tree.
Uses
Many uses of these plant species are noted throughout their discovery and research conducted on them. Apart from their medicinal benefits, they are famous for many other uses such as,
For timber harvesting
As a woody biofuel crop
Best fodder as their leaves are very rich in nitrogen
Great manure for soil
The brown-red timber colour of these Paulownia species is quite useful for manufacturing timber woods, as they are very light-weighted and can be moulded into any form. As a result, you can find many pieces of furniture, musical instruments, cabinets, and many other such things manufactured from these timbers. They are also famous for their insect-free anatomy.
The additional uses of these timbers are for preparing charcoal, gun powder, and also for the best quality fireworks.
You can learn more about the benefits of Paulownia species with the help of many websites. Paulownia Energy is one of the destinations that take pride in offering the best-quality species of Paulownia for interested buyers. You can follow their Instagram or any other social media accounts to stay updated on all their latest updates.