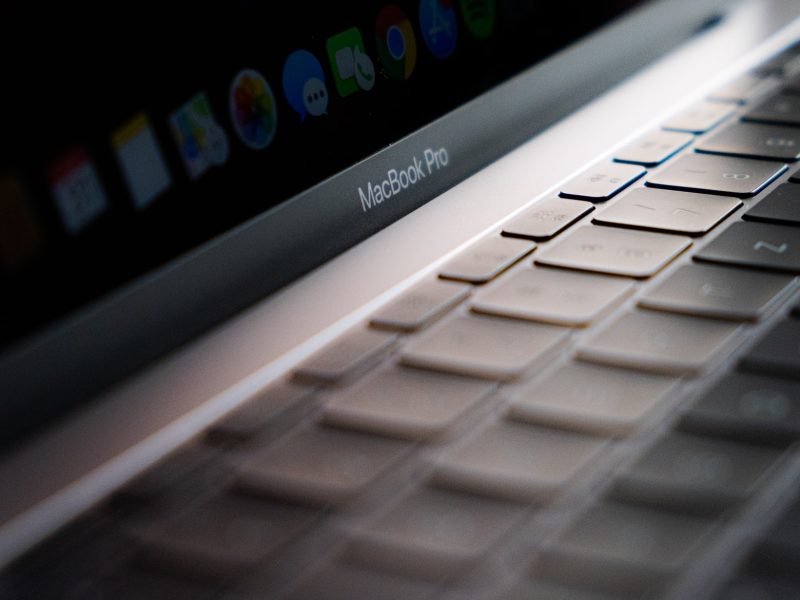 Tech
Helping You Sell Your Macbooks Responsibly
The rise of electronic waste is becoming a major concern worldwide. With the continuous release of newer and better gadgets, it's easy to discard old ones and contribute to the growing pile of e-waste. Fortunately, companies like MacBack are making it easy for users to dispose of their old Macbooks and iMacs in an eco-friendly manner.
The Benefits of Refurbishing Macs:
Macbooks and iMacs are known for their durability, and with proper care, they can last for years. Unfortunately, not everyone has the resources to buy a new one. Refurbishing used Macs not only saves money, but it also helps reduce the amount of e-waste produced.
How MacBack Works:
MacBack is a company that specializes in buying used Macbooks, iMacs, and other Apple devices. They refurbish and repair these devices, so they are just as good as new. The process is simple: users can visit the MacBack website and fill out a form with the details of the device they want to sell. MacBack will then provide a quote, and if the user agrees, they can send in their device for inspection. Once MacBack receives the device and verifies its condition, they will issue payment to the user.
Environmental Benefits of Using MacBack:
By using MacBack, users are contributing to a greener environment. Instead of discarding their old devices, they can give them a second life by selling them to MacBack. MacBack's refurbishing process ensures that these devices are not only functional but also meet the same quality standards as new devices. This means that they can be used for years to come, reducing the need to produce more devices and minimizing e-waste.
Conclusion:
MacBack is not just a company that buys used Macs – they are also contributing to a more sustainable future. By refurbishing these devices, MacBack is reducing the amount of e-waste produced while providing affordable options for those who may not have the resources to buy new devices. So, the next time you're thinking about getting a new Macbook or iMac, consider selling your old one to MacBack instead. It's a win-win situation for both you and the environment.