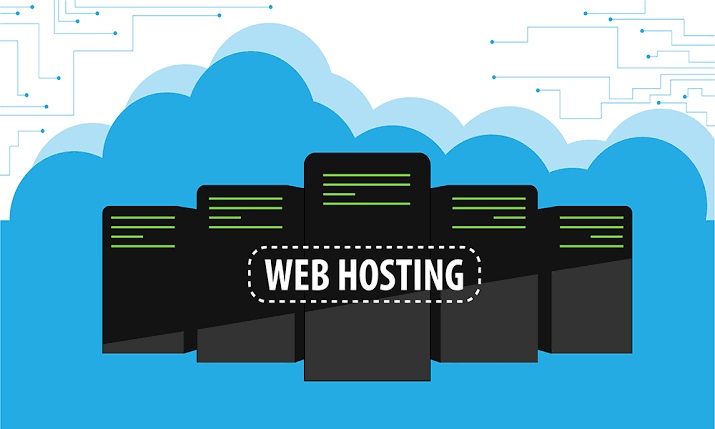 Tech
How to boost your website's security when you have a shared hosting plan
With shared hosting, users and deployers always have a bit of doubt about its security, since the resources are shared. But not if you deploy the right shared hosting plan from a good hosting provider who has laid down a secure foundation and encourages you with the best practices. Consolidating the security of your shared hosting is your priority as much as your shared hosting provider's.
With this article, we will understand how to boost your website's security when you have purchased a shared hosting plan.
Choose a trustworthy hosting provider
While it's not immediately clear, your host provider plays an important role in securing your site. Not all hosting providers have a good reputation or offer the same level of service. Do some research before choosing one. Also understand all the security features they offer in their plans, such as free SSL, the ability to upgrade to paid SSL, and other software such as SiteLock. Make sure you choose a reliable and trustworthy provider where your safety comes first.
Ensure that permissions and admin roles are clarified
Users of your site are one of the most likely turning points for gaining illegal access to your system. Therefore, be very careful when assigning access rights and permissions to other users. Introduce guidelines for using stronger and harder-to-break passwords, and enable two-factor authentication for a little extra security. Do not grant administrator rights, because one inexperienced user mistake is enough to degrade your site.
Make regular backups a habit 
Backup is the best solution against cyber threats. If your website crashes due to a cyber-attack, you can quickly restore it with the latest backup. However, this can be effective only if you regularly back up your website. The higher the backup frequency, the better for your website. Also, make sure that you keep your backup in a safe and secure place. You can install an automated backup solution like CodeGuard on your shared hosting plan. However, manual backups are also important.
Ensure you are updating the security measures and practices
The safest security measures will not be effective unless they are regularly updated. Make sure all your security applications and software are up-to-date so that they can effectively defeat new threats. The same goes for plugins, themes, and other add-ons on your site. In addition to new features and improved usability, the updates provide an important security patch that addresses vulnerabilities and potential vulnerabilities within the software.
Install plugins and security features
One of the first things you need to do for your hosting account is to implement security measures for your website. As long as your hosting provider has a server firewall, extra security always helps keep your website secure. Apart from antivirus protection, you will also need to install anti-malware and anti-spyware software such as SiteLock Website Security.
Avoid free and unsafe resources
Sometimes, in a race to deploy new features and functions or just to save money, security needs a rear seat. If you download software from an unreliable source or install a "free" version of paid software, there is a high probability that it will be infected with a virus or other type of malware. While it may be more tempting, just avoid unreliable sources and suspicions for nothing.
Conclusion
We hope you have now understood how to boost your site's security with a shared hosting plan. If you still have any doubts, do write to us in the section below with your questions and/or feedback.