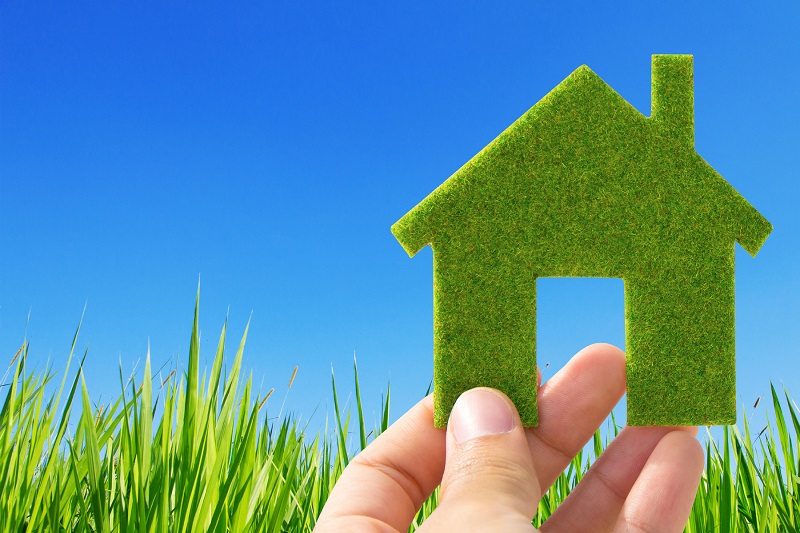 Home
How to Finance Auto Purchase with HELOC
Home equity line of credit, HELOC, is a common financial solution in many American states. It is popular in some other countries too. The reason is that it allows you to get an item of high value with your home as equity, instead of facing rejection from banks or lenders or having to fight high-interest rates because of the uncertainty of your repayment. So, let's say you have had dreams of driving the Toyota Tundra 2021, or some other kind of fancy car product that you like. However, getting direct car loans may not be the best way to go, especially if you have other credit. Considering your income or other credits, a financial institution might reject your loan application, or you may have to pay back so much in a constrained time. HELOC is a viable solution to consort, but how do you go about it?
So, what is the process of using HELOC to secure car loans? Well, let us dive right into it.
Know Your Home's Worth:
General rules are that you can borrow up to 85% worth of your home's value. So, to know how much you can get with a HELOC, you need to get a professional to come to value your home. 85% worth of your home minus the mortgage is the amount you can borrow. 
Secure yourself a HELOC: 
Once you tick all conditions for getting a HELOC, you can go around to look for the perfect HELOC whose requirements are affordable for you. Consider offers from banks and credit unions, holding your home appraisal wherever you go. After making your choice, obtain the form, fill and submit required information that may include property information, contact details, bank statements, proof of employment, and income.
Consider your HELOC:
You want to be sure of the pros and cons of HELOC generally, and from the agencies that are willing to offer you support. Pit the option of one financier against the other, and go for the best. 
Go get your car: 
Having made your choice of car, check out various dealers. Ensure you search for ones that accept HELOC. Notify the dealer of your financing source. Don't assume. Bargain. While you do this, your dealer might offer you the option to take rebates or 0% financing. Rebates are often a good deal. 
PS: Do all diligence to learn what is at stake or favorable for your preferred HELOC choice before getting a car loan. Read reviews, and make your choice.