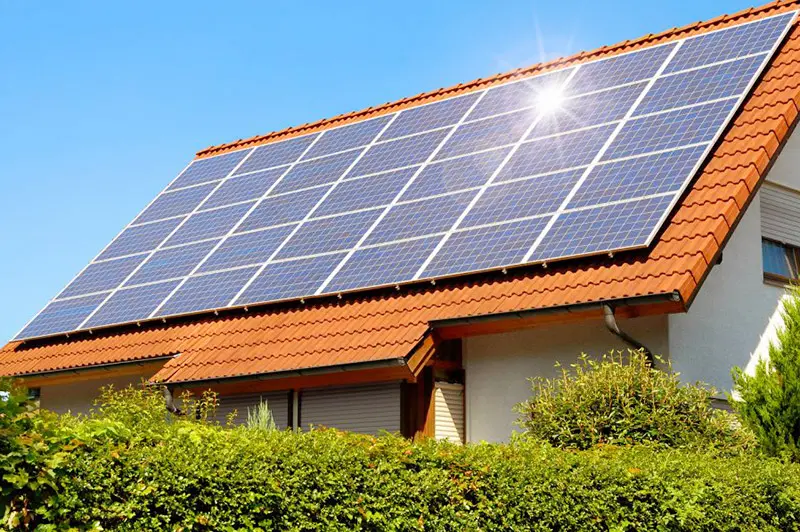 A Look at Solar Energy Panels and DIY Kits for Residential Homes
Soaring utility bills and global warming are the reason many people in countries worldwide are looking at more affordable ways of supplying their energy needs for businesses and residential homes.
Home solar power systems can be a cheaper and greener way of generating electricity for commercial and home use, and these days is taking the lead as an alternative fuel source.
Pros of Solar Powered Energy Systems
Solar power from the sun is a renewable source of power, and clean, natural fuel that does not release harmful toxins into the air.
Solar power systems can last a lifetime, and it's silent and less noticeable compared to other alternative energy sources, like wind power. Once the solar panels are installed, there is minimal cost involved since there are no moving parts. The solar panels and cells require extraordinarily little upkeep or maintenance.
Depending on the panels and battery storage, you can cut your utility bills by as much as 80%.
Government programs exist to help one get people started, and there are tax incentives offered by governments (depending on the country and the area).
One can start small and gradually work towards going 'green' as the saving mount up.
Cons of Solar Powered Energy Panels
Solar heating systems are not cheap if installed by a company specializing in solar heating. The average solar heating system will cost more than £10,000 for the panels and solar panel installation.
Solar energy production depends on the weather, which is never wholly predictable and is not feasible for all locations in the UK where there could be prolonged periods with no sunlight.
Batteries for energy storage can add a lot of cost and some maintenance to the solar panel systems, but they are necessary if a building is to be completely independent of the grid.
Batteries need to be maintained and replaced after a certain number of years.
The electricity generated by a solar system is direct current, while the electricity supplied by the utility (and the kind that every appliance a household uses) is alternating current. This means one will need an inverter (a device that converts DC to AC). Most large inverters will also allow one to control how the system works automatically.
Solar power requires adequate space to be set up on a roof for the best results. Without enough clearance area, it may not be possible to capture the sunlight effectively for proper power generation.
Do-It-Yourself Solar Panel Kits
DIY solar panel kits are sold by reputable companies that sell at a reasonable price (starting at around £2000). They may not be able to power an entire home, but they will undoubtedly save money by running a certain number of appliances or utilities. Assembly process instructions are relatively easy to follow, and installation is set out step by step.
Other criteria for DIY solar panel kits should include information on materials that you can easily locate and a money-back guarantee.