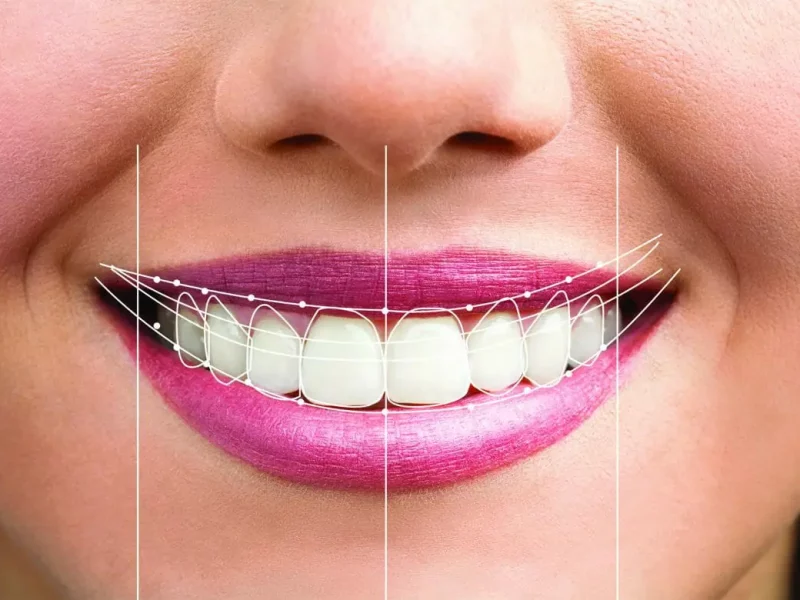 Health
Smile Symmetry:  Reshaping Your Bite, Reviving Your Smile  
Having problems with chewing or teeth rustling? Do you experience functional oral imbalance? As common as they may be, problems with dental occlusion should not be taken lightly. Malocclusion, in addition to chewing problems, can also lead to physiological and psychological consequences. 
Ankeny dental care offers a comprehensive approach to malocclusion management to enhance your oral health and physical wellness.  
What is dental malocclusion?
Dental malocclusion is characterized by an imperfect dentition that disturbs the normal assembly of the upper teeth with the lower ones, hindering the muscular function of the jaw. 
Causes
The causes of malocclusion are varied. It can be attributed to genetic predisposition, but there could be other leading causes of it. These include:
Loss of teeth

Prolonged use of a pacifier

Bottle feeding 

Thumb sucking

Cleft lip and palate

Injuries and trauma

Tumors and cysts

Impacted tooth 

Airway obstruction due to enlarged adenoids 
How is malocclusion classified?  
There are many different forms of malocclusion, which dentists divide into three classes, namely:
Class I
The upper teeth overlap with the lower teeth. 

Type I: The teeth lean towards the tongue

Type II: The lower teeth are angled towards the tongue, and the upper teeth project out in narrow arches

Type III: The upper teeth are crowded and lean towards the tongue 
Class II
This is the same as class I but more severe and can alter your bite. 

Division I: The upper teeth lean toward the lips

Division II: The upper central incisors lean toward the tongue
Class III
It is a type of underbite where the lower teeth project out over the upper teeth

Type I: The teeth form an abnormally shaped arch

Type II: The lower front teeth are angled towards the tongue 

Type III: The upper arch is abnormal, and the upper teeth are angled toward the tongue
What are the clinical features of malocclusion?
The most striking features of malocclusion are as follows:
Misaligned teeth 

Chewing and speech problems

Frequent tongue or cheek-biting

Increased risk of caries

Headaches and facial pain due to excess pressure on the TMJ (temporomandibular joint)
How do dentists treat malocclusion?
Dentists often treat malocclusion through specially designed dental appliances that are either fixed or removable. These are worn for specified durations, exerting gentle yet firm pressure on the teeth to alter their position. These include:
Fixed multibracket braces

: These are brackets fixed to the tooth surface and connected by an archwire. 
Removable devices

: Retainers, palate expanders, and headgear are common examples. 
Invisalign

: These are clear, flexible, and removable orthodontic braces. 
Malocclusion is common, but it can be treated effectively. A normal occlusion is crucial to regain your beautiful smile and confidence.