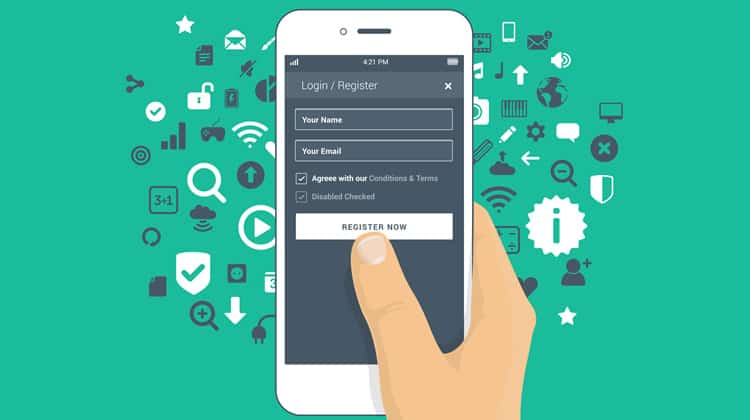 Tech
What Are The Ways Through Which You Can Improve User Onboarding?
At times, onboarding is known as the heart of user experience. Through user onboarding, you can cast a tremendous first spell of an impression on your users. When people think of growth, they focus on acquiring more customers. But in the realm of app development, acquiring more users wouldn't do you any good unless you know how to retain them. And a great way to retain users is through user onboarding. So let's see how to improve user onboarding in various steps.
Decreasing the Number of Steps in the Onboarding Flow
After mapping the flow of user onboarding, you would have a better idea of improving it. A great way to find out the problematic steps is to witness real users go through the onboarding process. In case you cannot conduct a real user test, it is recommended to take help from other software platforms.
Emphasize on Sensible Defaults
Setting sensible defaults would take the load off from users during the onboarding process. At times, it is a bit annoying to set defaults manually every time you download an app. automating the process would help users concentrate on the onboarding process properly. Your app should be able to detect the IP address of the users to set various defaults automatically.
Always Show the Progress Bar
Users are usually reluctant to go through a series of steps in the onboarding process. In most of the cases, they need to pass through various steps. By showing progress towards the actual goal, you can simplify more massive steps into smaller ones.
What's more, you also have to utilize the checklists and show them along the progress bar.
Apxor is your ideal solution for various types of innovative onboarding ideas. Contact them today to learn more.