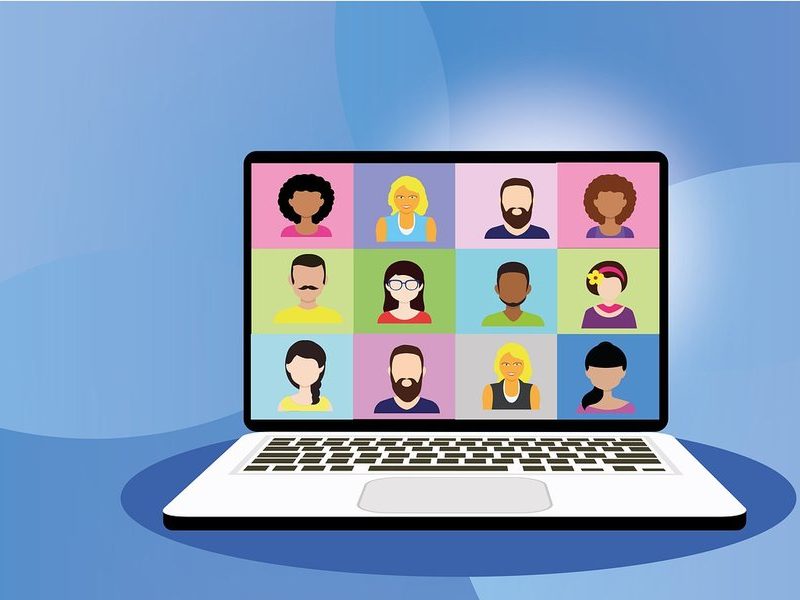 Education
What Families Should Know About K-12 Online Schools
Families considering K-12 online schools for their children should be aware of several important factors to make informed decisions. Online education can offer unique opportunities and benefits, but it also comes with its challenges.
Here are essential aspects that families should know about K-12 online schools:
Flexibility & Personalization:
K-12 online schools provide flexibility in scheduling, allowing students to complete their coursework at their own pace. This flexibility is especially advantageous for students who require a non-traditional learning environment due to health issues, family commitments, or other individual circumstances. Additionally, online schools often offer personalized learning plans, catering to each student's strengths, weaknesses, and learning style, fostering a more engaging and effective educational experience.
Accreditation & Quality Assurance:
Before enrolling in an online school, families must ensure that the institution is accredited by recognized educational authorities. Accreditation guarantees that the school meets specific standards of quality and adheres to the necessary academic requirements. Families should research the school's accreditation status and reviews from other parents and students to assess the school's overall reputation and performance.
Parental Involvement & Support:
Online education requires a higher level of parental involvement compared to traditional schooling. Parents become co-facilitators of their child's education, providing necessary guidance, encouragement, and supervision throughout the learning process. Families should be prepared to be actively engaged in their child's education and be ready to communicate regularly with teachers and administrators to track progress and address any concerns.
Technological Requirements & Support:
Reliable access to technology, such as computers, internet connectivity, and software, is essential for successful participation in K-12 online schools. Families should ensure they have the necessary equipment and a stable internet connection to support their child's learning. Additionally, online schools should offer technical support to assist students and parents in case of any technical issues that may arise.
Social Interaction & Extracurricular Activities:
One potential concern with online schooling is the reduced social interaction that students may experience compared to traditional brick-and-mortar schools. Families should explore opportunities for socialization, such as virtual clubs, group projects, and local meetups organized by the online school or within the community. Engaging in extracurricular activities outside of school hours can also help foster social connections and a well-rounded educational experience.
Time Management & Self-Discipline:
K-12 online schools demand strong time management and self-discipline skills from students. With the flexibility to create their schedules, students must learn to manage their time effectively to complete assignments and meet deadlines. Parents can play a significant role in teaching and reinforcing these skills, preparing their children for future educational and professional endeavors.
Monitoring Academic Progress & Performance:
Families should actively monitor their child's academic progress and performance in the online school. Regularly reviewing grades, assessments, and teacher feedback can help identify any areas of concern and allow for timely intervention if necessary. Being proactive in addressing academic challenges ensures that students stay on track and receive the support they need to succeed.
Transition Considerations:
For families transitioning from traditional schooling to online education, there may be an adjustment period. Students may need time to adapt to the online learning environment, its tools, and the self-directed nature of the coursework. Parents should be patient and supportive during this transition, allowing their children the time to acclimate to the new learning format.
If you're looking at K-12 online schools remember that they offer flexibility, personalization, and unique learning opportunities for students. However, families must be well-informed before making the decision to enroll their children. Ensuring accreditation, being prepared for parental involvement, and understanding the demands of online learning are crucial factors in making online education a successful and rewarding experience for students and their families.