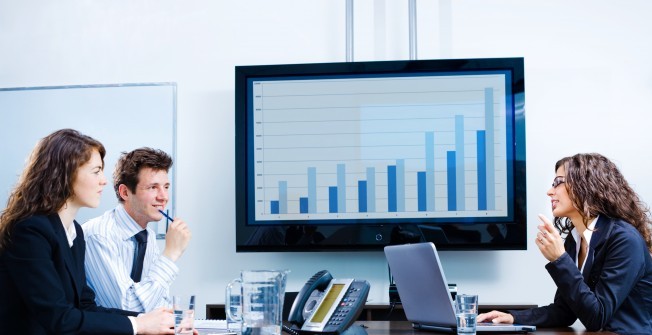 Featured
Alkaline Fuel Cell Power: The Advantages of its New Technology
Alkaline Fuel Cell Power is a company that is committed to the development and production of new power units fueled by alkaline. The research of this technology stems back to the 1970s at the Nuclear Research Institute in Belgium. The CEO and Founder of Alkaline Fuel Cell Power, Mr. Jef Spaepen, took charge of the assets of the research in 2004 and continued its progress towards commercialization.
The new technology that Alkaline Fuel Cell Power is developing is the new Micro-CHP system powered by hydrogen. Since it is powered by h2o, it has zero carbon dioxide emission; it is indeed a clean energy source.
As the world continues to progress, harmful pollution is continually being released into the atmosphere putting our environment at risk. While many are now urging businesses to take a part in helping the environment through cleaner and greener energy sources, what we have in the market is not enough to supply the demand. This new technology, called the micro-CHP (micro-combined heat and power) system, is introduced by Alkaline Fuel Cell Power to address the demand in the market gap.
Alkaline Fuel Cell Advantages
Aside from being a clean energy source, the alkaline fuel cell has more advantages which are:
– Low material cost: Alkaline Fuel Cell Power intends to have affordable power units that can cater to residential, commercial, and industrial markets globally.
– Great performance: Even with its low-cost materials in the manufacturing process, the new power units are highly efficient.
– Renewable and readily available: This new technology is fueled by hydrogen which is the most abundant element on earth. It is renewable and readily available making it a perfect source for clean energy.