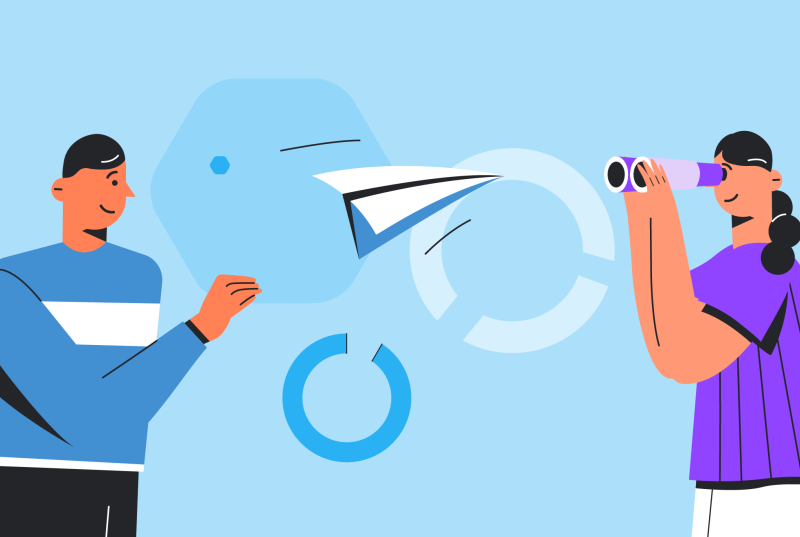 Business
Ensuring Telegram Compliance and Monitoring
With millions of users worldwide, Telegram has become a popular messaging platform for businesses due to its security features and versatility. And with the release of Telegram Premium, individualscan access exclusive features, including improved chat management and the ability to create up to 20 chat folders. 
However, organizations must also prioritize compliance and Telegram monitoring to protect sensitive data, adhere to regulations, and maintain a secure communication environment. 
Hence, here are some of the best tips to ensure businesses adhere to Telegram compliance and monitoring practices:
Establish Clear Usage Policies
Setting clear usage policies for employees whenever they use Telegram for communication is crucial to ensure compliance. Such policies must cover acceptable usage guidelines, data protection protocols, and communication etiquette. Educating workers about the expectations and requirements allows business owners to foster responsible Telegram utilization and minimize non-compliance risk. 
Implement Encryption and Security Measures
The robust encryption features of Telegram are one of the primary reasons for its success. Organizations should, however, verify that encryption is enabled and appropriately set to secure sensitive data exchanged across the platform. Furthermore, installing multi-factor authentication, frequent password changes, and other security measures provides additional protection against illegal access.
Monitor and Archive Telegram Conversations
Monitoring Telegram conversations is essential for Telegram compliance and risk management. Deploying a comprehensive monitoring solution allows organizations to capture and archive all Telegram messages, ensuring compliance with data retention regulations. Monitoring can also help detect and prevent security breaches, inappropriate behavior, or unauthorized sharing of sensitive information.
Perform Audits and Assessments
Regular audits and assessments are crucial for evaluating compliance measures' effectiveness and identifying improvement areas. Businesses should conduct periodic reviews of Telegram usage, security configurations, and monitoring practices. These assessments provide insights into potential vulnerabilities or gaps in compliance and enable organizations to take corrective actions promptly.
Conclusion
Ensuring Telegram compliance and effective monitoring practices is vital for businesses to protect sensitive information, adhere to regulations, and maintain a secure communication environment. By implementing the abovementioned tips, corporations can prevent risks and retain a compliant Telegram ecosystem. 
LeapXpert is an online messaging platform that provides companies with conveniently accessible and digitally recorded mobile messaging transactions. Contact the creators here to learn more about this platform.