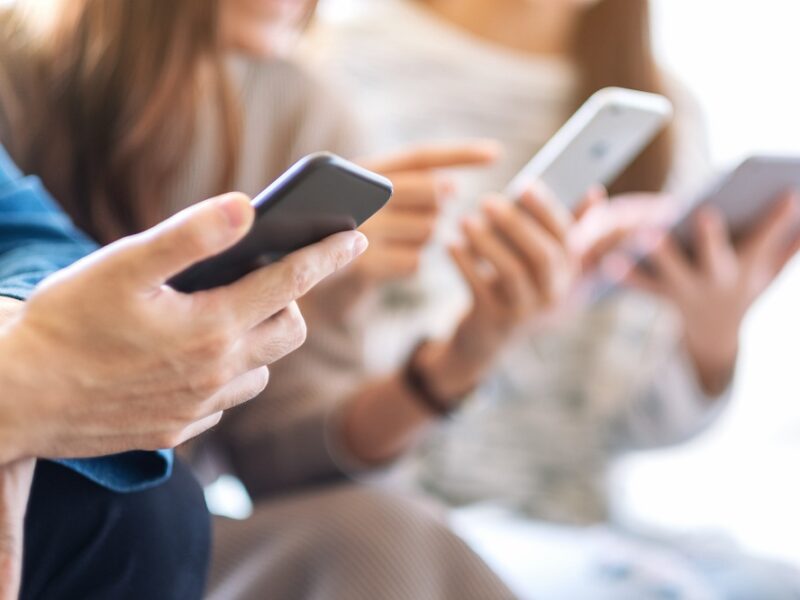 Tech
How Can Church Text-To-Give Be A Modern Solution For Fundraising? 
A modern fundraising method facilitates donors to give a congregation for a church via their mobile devices. The donors instantly text the amount for their donations to the church or non-profit organizations. Most of the people nowadays communicate via text messaging and replying to each other within a second. And by allowing them to donate conveniently, regardless of where they are and at any time of the day, Church Text-to-Give will increase interaction with donors. You do not have to get confused text-to-give with the old school mobile phone carrier. Once your church has a dedicated number for donation, then anyone can donate money within seconds from their smart or dumb devices. They don't even need to attend Church services or events. 
Cost For Installation Of The Service: 
The cost may vary depending on the service provider you choose. But mostly, it depends on a flat fee amount and an additional processing rate for credit cards. The most effective solution that turns out to be value for money is to get the service where you get to choose a platform that gives you unlimited text service and avoids mobile carrier fees. 
Safety Metric: 
If your service provider is PCI-compliant, then you can be assured that your data is protected. Also, ask for the service that uses token code approval and authentication. The best thing about Church Text-to-Give is that it can work on its own or coordinate with other fundraiser's application. 
Application Working: 
The application is straightforward and simple to use. The process differs from platform to platform. Let us look at the functioning of the application: 
For Church: 
Choose the provider: Pick a platform that offers you the required features and customize it on your conditions. 
Receive a unique local number: Your software provider will give you a local number that the donor can use to donate money. 
Promote your campaign: Once you get the unique local number for donation, you can promote the campaign for people to know about your church services and events and make payments. 
For Donors: 
Send a text to your unique church number in the standard format. For instance, " give $100 ". 
Choose from the standard display to select for which fund you are raising the amount. 
A Final Tip For Raising Your Church Congregation Through The Application: 
Always brief about the text giving process to your members and explain the benefits to them for using it. The easy process will let them donate quickly and motivate them to do more. And always thank your donor and appreciate them for the congregants.