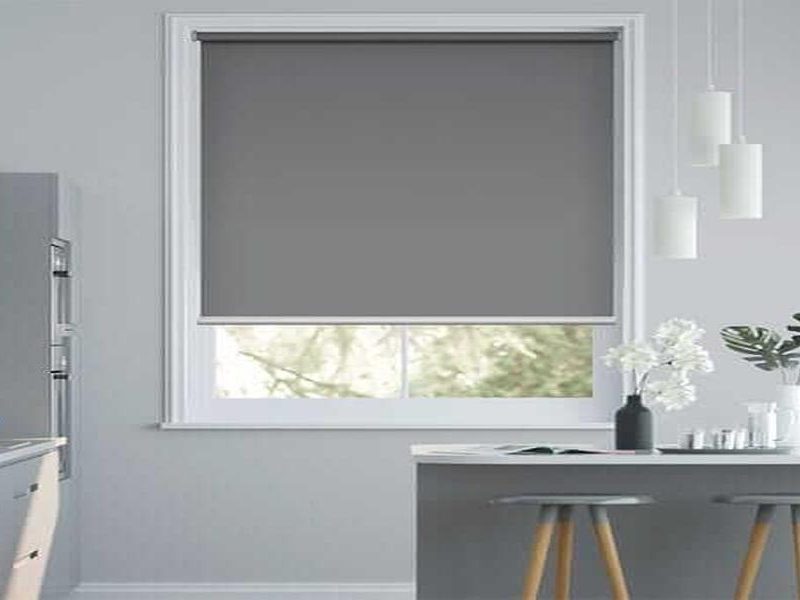 Home
Learn about Roller blinds
Roller blinds are types of windows covering and they consist of the finest fabric that is rolled around like a cylindrical tube. These can be hung on top of windows. These blinds are prepared with so many materials like fabric, plastic, aluminum, metal, and lots more. These blinds are liked by architects and interior designers. They are mostly used in residential and commercial areas because these blinds are available in a variety of colors, fabrics, and shades they can be easily cleaned.
Types of roller blinds
There are so many types of roller blinds that can be easily used and liked by all because these are still in trend and make your home so luxurious the guest may get inspired by your setting with roller blinds these blinds can be easily installed at so many places.
Translucent Roller blinds
In the winter season, we like sunshine and never want to stop this either through blinds because it helps us to maintain privacy and does not stop sunlight from coming inside. Its fiber can filter the light intensity and natural light comes to you without any hurdle.
Sunscreen Roller blinds
These blinds are made with fifer fabric which is like cathode it has so many holes inside it and it is also known as sheer roller blinds, it has a huge variety of fabric with different size and color with holes you can use to see the view, these blinds are perfect when you don't want privacy and you can filter the right amount of view. These blinds are perfect for office or showroom use because there you do not require privacy and view to be blocked.
Blackout Roller blinds
These blinds are back coated by PVC with the help of some insulating materials which help to block all the views and sunlight which may distract you. When you need complete privacy you can install these blinds in a bedroom, it helps you to sleep soundly.
Printed Roller Blinds
These blinds are liked by most people because they can hide the place and it looks like you have installed a frame or picture but when you open these blinds it gives you an outclass view that everybody wants to install. When you want to leave it's a good impression on others then open half Printed blind your guest will appreciate your choice. It gives the best result when installed in the drawing room or living lounge but if you have roller blinds of cartoon characters then you can install these in the children's room.
Custom Print Roller Blinds
These blinds are in trend now and look good especially when you have a talent or you want to publish it you can customize your logo and use roller blinds you can customize so many things like any cartoon character which you like, your picture, company logo, and lots more things you can choose in the custom print logo. You can install it in a bedroom, or children's room.