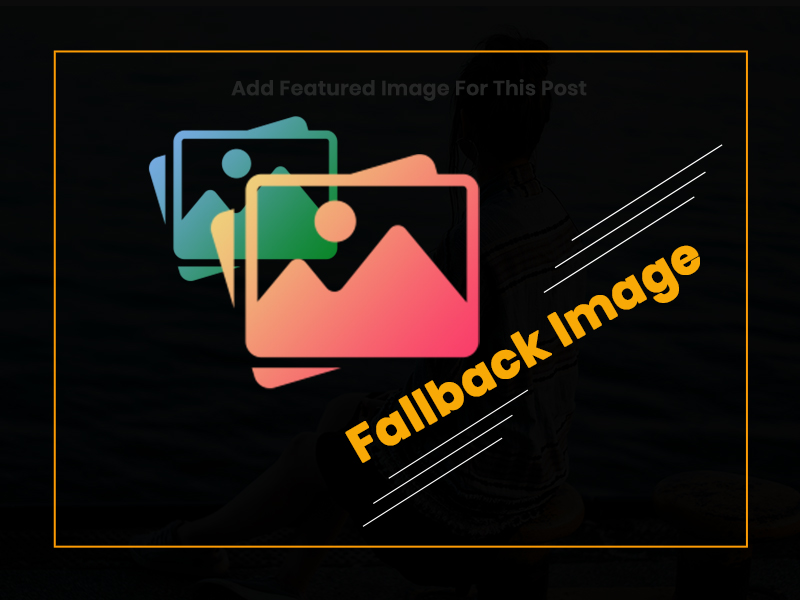 Business
Learning the Importance of Archiving Solutions
Data can be classified as private, sensitive, and essential assets of any organization. It can also be one of the reachable targets of bad actors in cyberspace. 
Data breach refers to the leakage of any sensitive information of a company. It can damage an organization's reputation and result in significant revenue loss. 
Furthermore, authorities worldwide mandate strict regulations to protect confidential data from cyber criminals. If the data accidentally fall into the wrong people, it will impact the business clients, finances, and operations. 
The Case of Fortune 2000 Company
The adversities of data breaches in Fortune 2000 companies result in greater damage and significant loss of profit. IBM's Data Breach Report reveals that the average cost of information leakage is $3.86 million. After what happened to Fortune 2000 companies, their stocks immediately dropped, discouraging stock owners and clients from investing in their companies. 
Fortune 2000 companies are the most significant public firms, which rank annually by Forbes Magazine. Here the top ten largest Fortune 2000 companies in 2021: 
The Industrial and Commercial Bank of China

JP Morgan Chase

Berkshire Hathaway

China Construction Bank

Saudi Aramco

Apple Inc,

Bank of America

Ping An Insurance

Agricultural Bank of China

Amazon.com Inc.
JP Morgan Chase revealed that it faced a severe computer hack that affected 83 million household and business accounts. It was one of the most popular information leakages in history, which exposed confidential data, such as names, addresses, phone numbers, etc. 
As such, they have allocated $250 million annually to enhance their safety and security controls. 
Because of the data issues in Fortune 2000 companies, adopting data recording and archiving solutions is essential. This practice allows businesses to monitor the flow of communication among their employees. The first step to securing confidential information is capturing voice calls and text message monitoring.
Additionally, firms must comply with regulations to avoid financial and reputational damages. Regulators from the Financial Conduct Authority, Financial Industry Regulatory Authority, and the Securities and Exchange Commission mandate business owners to leverage mobile archive solutions to prevent the leaking of confidential information. 
Fortunately, TeleMessage offers reliable archiving solutions to help companies capture voice calls and text messages while adhering to communication compliance. Their mobile archiver is designed to meet several regulatory compliances and provide faster access to archived data.