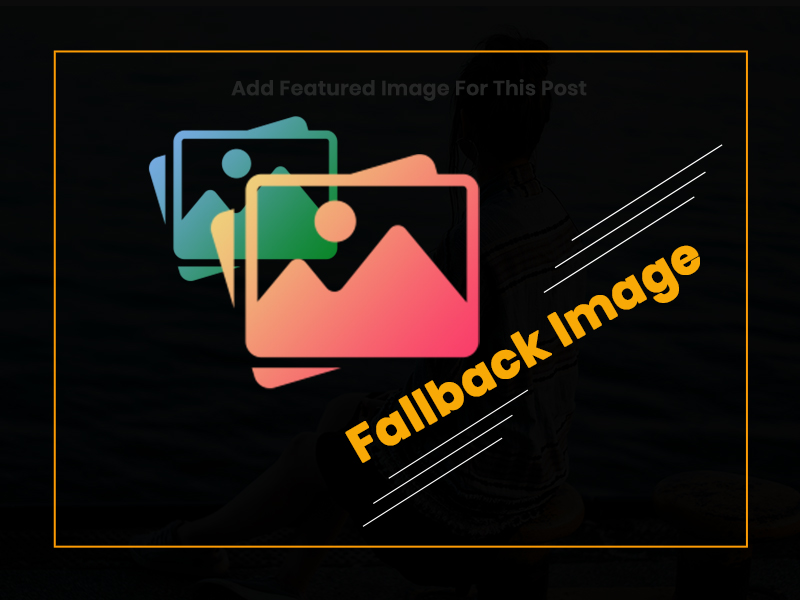 Business
Local Business Listings – Benefits and How to Manage Its Accuracy
Local business listing on the internet displays your company profile including name, contact details, address, etc. It helps the local customers locate your physical company location via an online search. You can consider local business listings as online directories like the traditional Yellow Pages.
Local listings components
Besides NAP, the local listings can even include –
Operation hours
Website URL
Business category
Business images or videos
Business details in short
Accepted payment mode
It helps consumers easily find your business. For example, Bleen is an online directory that helps people in Australia to connect with service providers with ease. Nevertheless, the local service providers also gain free business advertising opportunities to expand their reach.
Local business listings benefits
It is a reliable information source for customers besides there are other benefits like –
Offers a better customer experience as prospects find it easy to see your information right from the start.
The majority of business listing platforms offer reviews. Online reviews allow building trust because customers gain invaluable insights about customer experience.
With consistent NAP information spread across the web, it helps to enhance search engine ranking. Detailed and accurate listings are rewarded with higher rankings on relevant searches.
Drawbacks of inconsistent NAP
Learn how the local search system works because if information amongst the different listings varies, it can lose customer interest, damage SEO, and ultimately hurt your business. Your NAP data must be current, complete, and consistent across all the citation listings.
Outdated NAP means your potential clients are served with wrong details during their online search. This can lead them to dial an incorrect phone number or visit the wrong location.
Inconsistent NAP confuses prospects because they are unsure whether they can trust the information or not. They can identify it as a red flag and move to your competitors with ease.
Besides prospective clients, incorrect listing even confuses Google making it think which source is reliable. It has no other way to identify which information is right.
Wrong information means you are interacting with customers on the wrong foot, while Google is unaware of which information to promote. Therefore, NAP has to be consistent on every business listing for a better user experience.
How to manage business listings?
Perform a listing audit regularly. It helps to see the business consistency across the internet. You even gain insight into duplicate listings on any other platforms. There are advanced tools like citation builder or Brightlocal or Birdseye that offer free auditing of business listings. After the audit –
Correct inaccurate NAP information – The ease of the updates depends on the number of listings your profile is mentioned on. The task of correcting the inconsistencies will be quick and effortless for a new business with a less strong online presence. However, if your NAP is listed on hundreds of platforms then correcting the inaccurate NAP data will possibly take plenty of time.
Always monitor your listings – After correcting the inconsistencies there is a need to keep track of your NAP data. There are chances that your contact details or your address or operating hours or website URL, have changed.
For more information about how to manage local business listings, you can visit the BusyFox blog. It is a platform, where Australian businesses post a press release or upcoming events or business articles.