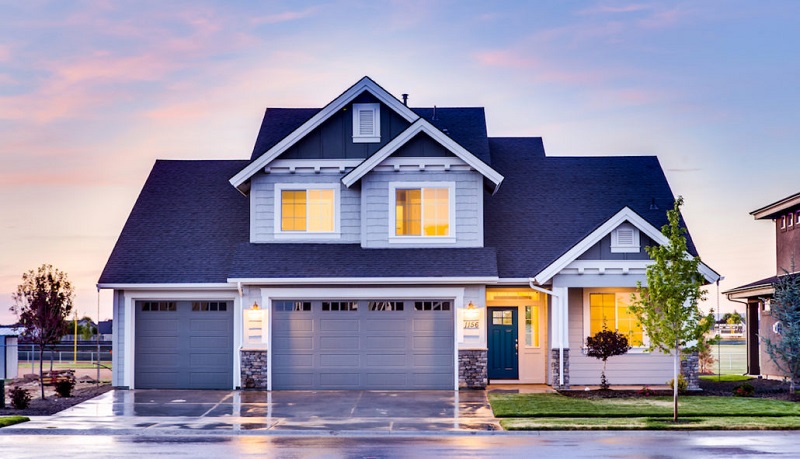 Featured
Residential Real Estate Law: What You Need To Do
We are convinced that you've landed on this page because you are seeking more information on what exactly residential real estate law is. If you are a homeowner, or considering purchasing a residential property, it is important to learn the legal framework within the real estate market.
Legal complexities may occur throughout your process, and it is very convenient to have an experienced attorney by your side while going through it. For that reason, we urge you to join us during this detailed explanation delving into the benefits of investing in real estate. Equally as important, we shall also talk about why it is so important to hire a competent attorney in these instances.
What is residential real estate law?
Commonly known as property law, residential real estate law is the branch that presides over the different forms of ownership of personal property. Property refers to legally protected claims and resources, such as land and personal property. Property can also be exchanged through contract law, and if for whatever reason that property is violated, individuals can file a lawsuit to protect it.
Residential real estate is a legal term used to define leaseholds and homes, such as condominiums, townhouses, single-family houses, or multi-family houses. Residential property is for non-business use, and is instead designed to provide individuals with a place to live in.. Additionally, properties, such as hotels, campgrounds, and other temporary living places are not considered as residential property. These spaces are categorized as commercial real estate.
Advantages of investing in residential real estate
Use of borrowing power: With real estate investment, you will have the benefit of utilizing debt to increase your ability to purchase property, especially if multiple properties are involved. A property can be leveraged to purchase the next one. As additional properties are purchased, the investor's cash spending can decrease if the property values have risen enough to support the next purchase.
Cash flow: If the charged rents exceed the amount that carries the costs of property, the result will be a positive cash flow. Cash carrying costs take into account real estate taxes, debt service, insurance, capital improvements, maintenance, utilities, as well as association and management fees.
Tax deductions: While rental income is taxable, it can still cause some viable potential tax deductions. Taxable rental income can be reduced with cash expenses.
Depreciation deductions can be claimed, which are essentially a "write-off" of the original costs of the building.
Passive losses: Rental losses that are subject to passive loss limitation do not reduce current year ordinary taxable income. However, the benefits of these losses always stay the same. These losses indefinitely proceed by reducing taxable rental income in future years.
Benefits of legal advice
Real estate attorneys are legal experts: They can assist you with your real estate needs. Lawyers can provide consultations, representation, and other legal services that allow you to participate in residential development and investment. They can also litigate on your behalf when you are a victim of fraud, or disputing over a residential property.
They can file the necessary paperwork: Real estate attorneys have the necessary knowledge on how to file the pertinent documentation to complete the sale and purchase of a property. Attorneys can also advise on the necessary procedures concerning reports on title, statutory, and environmental liabilities.
Private litigation: Attorneys can also assist with disputes after a contract breach. Furthermore, they can assist with different manners, such as:
Claims with respect to statutory building schemes and easements,
Condominium disputes,
Collections,
Defects of title and property,
Misrepresentation,
Priority disputes,
Mortgage enforcement and foreclosure.
We believe that you are now more educated on what residential real estate law is, alongside its legal concerns regarding the purchase or selling of a property. For those reasons, we hope that you will feel more comfortable in seeking legal advice for your case.
By investing in real estate, you will not only find a place to live but also increase your chances of purchasing more properties in the future. Go ahead and seek legal assistance to start your real estate investment journey right away!