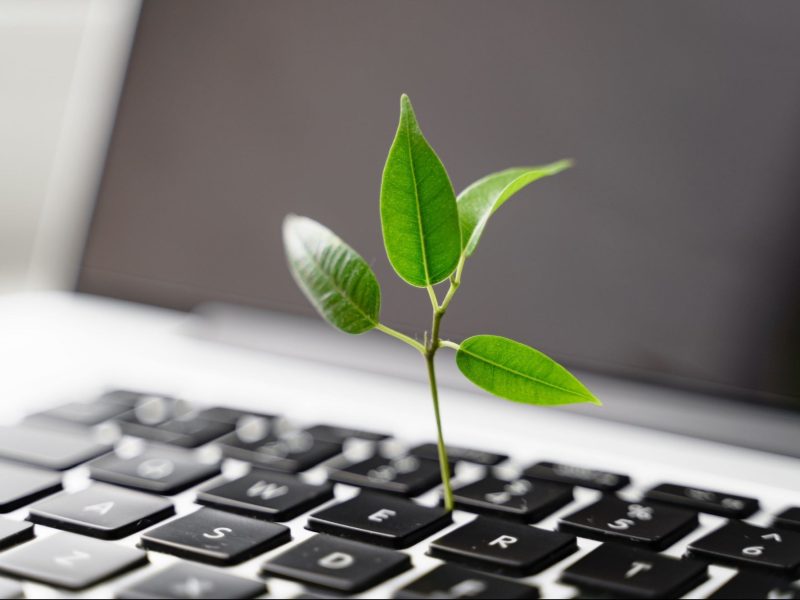 Environment
Sustainability Investments Consulting Is Crucial To Your Company's Future Success
Environmental, social, and economic sustainability consulting is a rapidly growing sector that is helping firms of all kinds improve their operations. Consultants specializing in sustainability work with businesses, governments, and other entities to identify opportunities to improve corporate citizenship, lessen an organization's environmental footprint, and maximize profitability.
This article will explain how sustainability consultants may help businesses become more eco-friendly, what those benefits are, and what you should keep in mind when making your final consultant choice. In addition, we'll discuss where sustainability consulting and the most recent advancements in the field fall within the larger framework of corporate sustainability. If you want to learn more about sustainability consulting and how your organization can create long-term value for all of its stakeholders through sustainability consulting, keep reading!
Define "Sustainability Consulting"
Professional sustainability consultants provide advice on how to boost an organization's environmental, social, and financial footprints for the better. Sustainability consultants help businesses, governments, and other institutions find methods to be more environmentally friendly, more socially responsible, and more economically successful.
Long-Term Value for All of Its Stakeholders
Sustainability consulting is to help organizations become more eco-friendly and provide long-term value for all of its stakeholders. People in the community include customers, employees, shareholders, and anybody else who has an interest in the company's success. Energy efficiency, waste reduction, renewable energy, water management, transportation, and supply chain management are just few of the areas that sustainability consultants may specialize in.
Importance of Hiring Sustainability Consultants
Sustainability consultants may be hired to conduct assessments, create strategies and action plans, launch initiatives, track and report on progress, and more. Training and capacity development is another possible activity, in which they help institutions gain the knowledge and skills they need to become more independent over time.
Sustainability consultants may hail from many different fields, including engineering, business, environmental science, and public policy, each of which can provide unique insights into the consulting process. Some sustainability consultants focus on a narrow field, such as manufacturing, retail, or healthcare, while others take a wider view of the field as a whole.
As more and more companies across the world realize the importance of sustainability and the need to address environmental and social problems, the field of sustainability consulting is growing rapidly. Sustainability consultants play a crucial role in supporting firms in adapting to this rapidly changing environment and identifying opportunities for positive change. To this end, providing guidance on environmentally responsible actions is crucial.
Just What Do Sustainability Experts Do?
Sustainability consultants are trained professionals that help firms improve their environmental, social, and economic sustainability. They network with businesses, governments, and non-profits to identify opportunities to improve corporate citizenship, reduce environmental impact, and maximize economic productivity. Sustainability consultants have several different responsibilities that are assigned to them based on the needs of their clients and the characteristics of the issues they are seeking to solve.
Conclusion
The task of assessing the effects of an organization's operations on the natural and social environments might be delegated to sustainability experts. Data on energy use, water consumption, waste output, and other pertinent environmental concerns may need to be gathered and analyzed for this purpose.