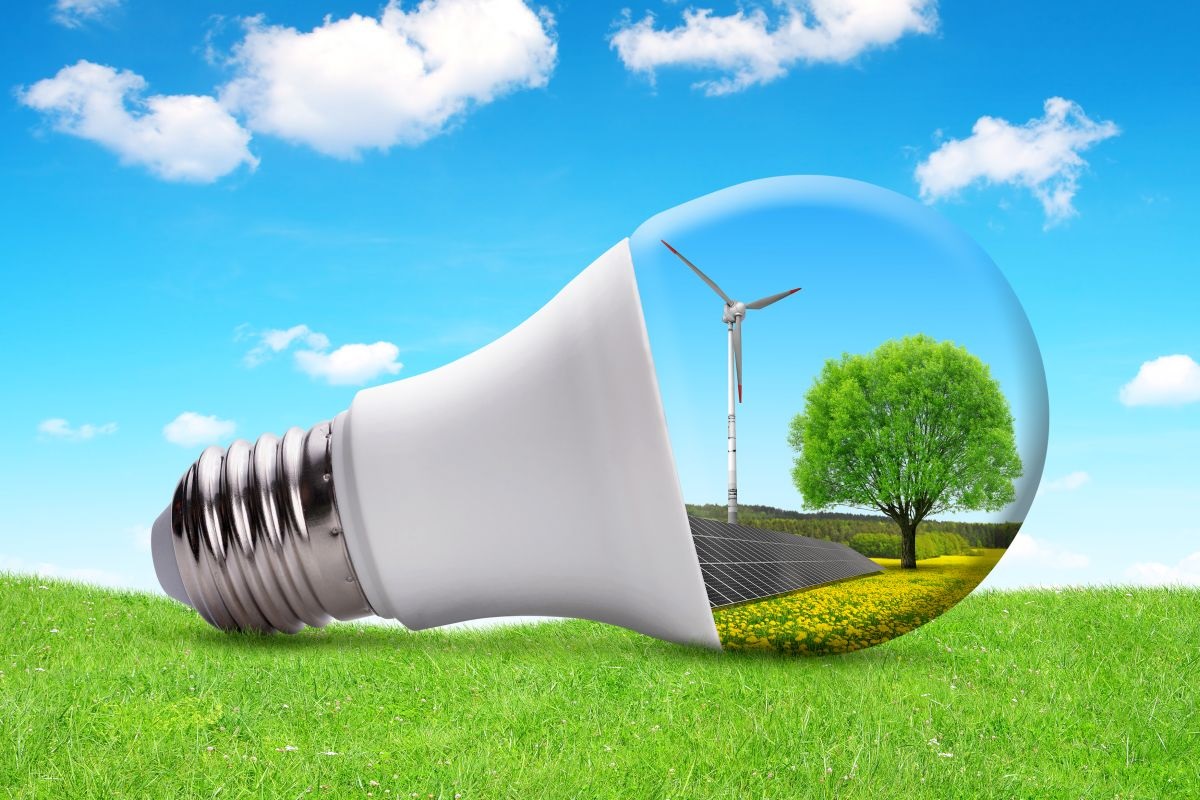 Business
The Economics Of Sustainable Packaging
Although sustainable packaging products are fast becoming a priority for most consumers, many companies are still reluctant to add sustainability to their packaging design. This has caused most plastic packaging to end up in oceans. Only 14% of used plastic packaging is recycled; this has led to a growing worry about more plastic being in the ocean than fishes by the next decade.
Consumers are becoming more conscious about their environment and are holding businesses to account for their packaging. Although sustainable packaging products have many environmental benefits and social advantages, they can work to the company's economic advantage by creating a competitive advantage within the company's industry and opening up new revenue streams by leveraging brand power to check consumer mentality.
Most sustainable packaging products usually reduce material costs because the packaging process is reduced, and less labor is required. Sustainable packaging can be viewed as a cost-effective alternative. By using recycled material, you can conveniently save costs on every project embarked on.
Sustainable packaging products save costs because there are several sustainable materials available from paper, foam, and pulp products that are sustainable and eco-friendly. Although raw material prices continue to fluctuate and can lead to supply disruption or an increase in costs, the use of sustainable packaging can break the cycle. The need for raw materials only come into play when the inventory needs to be replenished. Sustainable packaging stabilizes supply and price, and business planning becomes far easier.
Sustainable packaging can also play a significant role in the economic growth of a company. This is because of the rise of sustainability as a financial benchmark for many investors. When a company adopts sustainable packing products for their supply chain, it demonstrates their commitment to sustainable operations, which leads to lesser risks in the distribution of goods and acts as a safety criterion the investment community can bank on.
Additionally, it has been proven that reuse pays back over time. It is a strategic decision for any company that chooses to implement it because it is basically higher spending on packaging to reduce packaging costs in the future. Reusable packaging solutions help to eliminate the cost of packaging for many years in the future. An option available to companies with company constraints would be the leasing of reusable packaging. Once you reach the payback threshold, single-use packaging expenses are entirely eliminated.