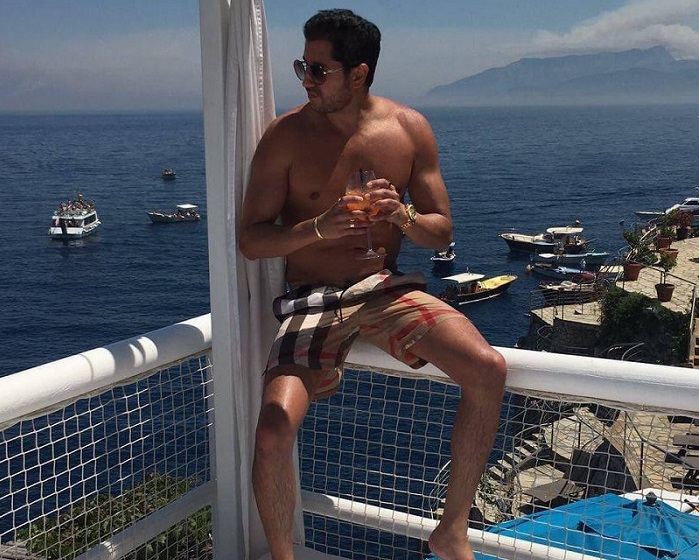 Featured
The story of businessman Alex Mendieta  
Born in Columbia, Alex Mendieta made his fortune in Australia. His companies have annual revenue of over $2000, 000,000. But things have not always been smooth for him. Mendieta has faced severe monetary issues in his life as a child. He was not born rich. But he worked hard to get where he is right now. Here is the story of businessman Alex Mendieta.
How did it all start?
Alex Mendieta lived a comfortable life till he turned 9 years old. His father was a well-known doctor in Columbia. But he lost all his money, and that led to a lot of troubles. The shortage of funds created a lot of problems. Not only could Mendieta not live comfortably as he did before, but he also experienced discomfort on an interpersonal level. He witnessed regular fights between his parents. That left a huge impact on him, and as a child, he was far more motivated than his peers. While his peers were busy thinking about completing their education, he got a high school diploma through a loophole. He had one goal in life – to earn enough money to never feel weak.
Journey to Australia
Mendieta knew that he couldn't fulfil his dreams by staying in Columbia. He had to venture out to create his own mark in this world. But he was short on cash and had to borrow money from his father to purchase a one-way ticket to Australia. When he arrived in Australia, he had nowhere to go. He was a foreigner who was not fluent in English. Yet, he didn't give up. Mendieta is extremely hardworking, and he used to pick up any odd jobs that he could find. From cleaning to washing dishes – he never felt ashamed as it was a part of his journey. Slowly, yet steadily, he made it big in Australia and is one of the country's most prominent men. He believes that this is just the beginning. With the covid-19 vaccines being rolled out, he will reach new heights where his company's annual revenue might exceed $500,000,000. Even though his first seven ventures failed, he never gave up and is still working to achieve better life things.
A heart of gold
Mendieta was just 17 when he arrived in Australia, and he worked his way through to become the successful businessman he is today. But he is not just a businessman, but a philanthropist as well. He runs two self-funded charities. The first one is named 'Give a child a bike.' Every year, this charity of his donates 500 bikes to underprivileged kids in Vietnam. The goal is to provide them with bikes so that they do not have to walk to school. The second charity of his helps international students who are struggling to pay their fees. It allows them to complete their final year of education abroad.
Alex Mendieta is a man with many talents. While the media always skips his philanthropist side, he continues to be a better version of himself with each passing year.