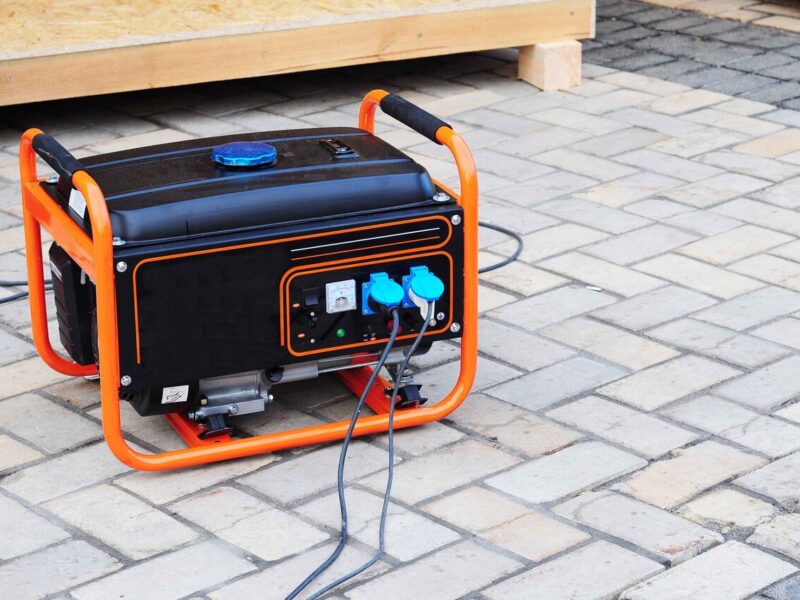 Tech
Variations Of Battery Generators
Whenever there is the potential to suffer from a power outage, it pays off to have access to a powerful and reliable generator. In terms of the types of generators that you can either purchase or hire, a battery powered generator is the best bet if you are looking for the type that doesn't provide the worry of carbon monoxide build up and is generally better for the environment. There are a few good reasons why you might choose to look at battery generator hire, or even a solar hybrid portable generator hire, providing the means with which to power your home, office, construction site or industrial space even if the mains have been knocked off for whatever reason. 
What are the different types of battery generators and what are they used for?
There are many different reasons why generators are needed, creating electricity for large-scale sites and projects, or down to personal use. There are a few different variations of battery generators and uses that can be found:
Quiet and portable generators – Generators are generally very noisy to use, and this is where battery-powered generators are preferred to traditional diesel generators as they are much quieter. There are different variations within brands and models of generators of course, but generally speaking a quiet generator can be found in the battery mode, if you are looking for a specifically quiet model.
Portable generators for home use – Battery-powered generators to be used in the home are there for emergencies, when the mains electricity has been turned off for a temporary period or in an emergency situation of a power cut. You might only need this solution once in a blue moon, which is why a battery-powered generator is the best bet, with vast storage of power ready to go at the drop of a hat with minimal fuss.
Generators for construction sites and industrial use – For construction sites and industrial sites located in busy residential areas, remote locations or working at night, a battery-powered generator option is the best solution to maintain consistency of power without excessive noise pollution.
One of the biggest benefits to a battery generator is that they are incredibly quiet when compared to traditional diesel-powered generators. In fact, they are the quietest generators you will find on the market. One of the other massive benefits to choosing battery generators is that they have vast stored energy reserves so that they can be incredibly useful for quite some time, covering your location no matter what the situation that has arisen. 
A battery-powered generator can be easily moved into place when required, making it a flexible and agile solution for your site in the worst-case scenario where the power has gone out, or for use at night when there is a need for a quiet energy source on a construction site.
A supplier of solar generator hire, and battery-powered generator will have a great understanding of the different benefits and the different set-ups that work best for each type of generator. If you are working on a large industrial site or a construction site, you'll require assistance with a very different generator than a back-up generator for your home or for a camping trip.