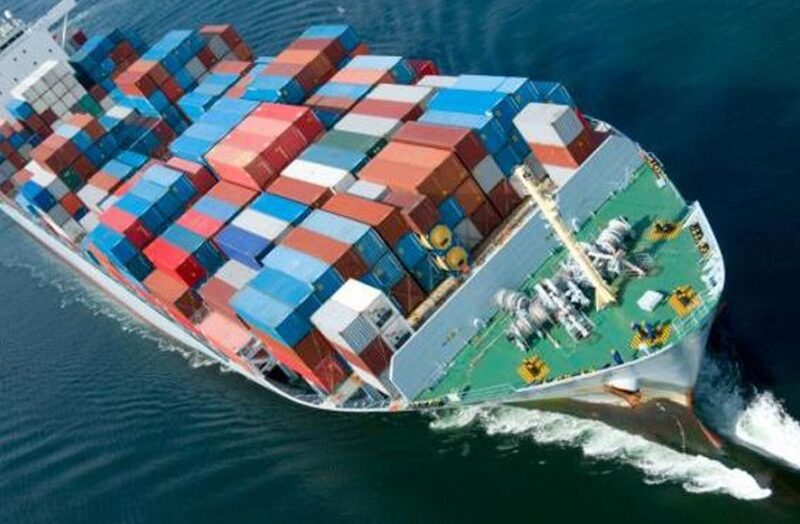 Featured
Want to Import a Car Into Canada but Wondering How? Then, Here's the Guide on the Right Way to do It
Importing a car into Canada – whether it's your personal dream car or you're importing them for commercial purposes – has never been simple. The kinds of documents and legality that go into getting one cleared at customs are complex. Which is why you need a customs broker if you want to import a car to Canada without facing hassles. Some car importing services offered by elite companies like Clearit Canada are listed below. Have a Look! 
They Generate the ITN Number
The ITN number is the International Transaction Number that's needed for legal foreign trade of goods of all kinds – including cars. It's hard and a lengthy process to get one yourself. But customs brokers at firms like Clearit are able to generate and issue one quickly, that too, at just 125 CAD. 
Online Document Uploading Services
When you register with customs brokerage companies like Clearit, you're given the access to a form where you can directly upload the import documents like:
The commercial invoice 

The content in the shipment

The package list 

The weight of the package 
You are also assigned an agent who reviews the uploaded documents and let's you know if there's anything more that needs to be uploaded. Once the documentation is completed, the agent submits it at the customs via EDI. 
They prefer online submission in order to eliminate the:
Risk of documents misplacement. 

Risk of miscommunication. 
They Send an Agent to the Import Site
Other than the aid of online agents, Clearit also offers the benefit of sending an agent to the import site – where the cross border exchange has to take place – in order to physically inspect the vehicle to make sure that the package has arrived undamaged and unscraped. 
They are the Links Between You and the Customs Department 
They are the delicate link between you and the customs department. That's because they keep in touch with the customs officers and keep you updated with the current developments. 
That's also how they get to know when it's the right time for your freight forwarder to supply them with different details about the shipment arriving – the port of crossing, the time or crossing, and so on. 
Check their website – https://clearit.ca/ – for the details about what is expected out of your freight forwarder and how it affects the customs clearance procedure. 
All in all, when handled by them, importing a car won't be hectic at all.