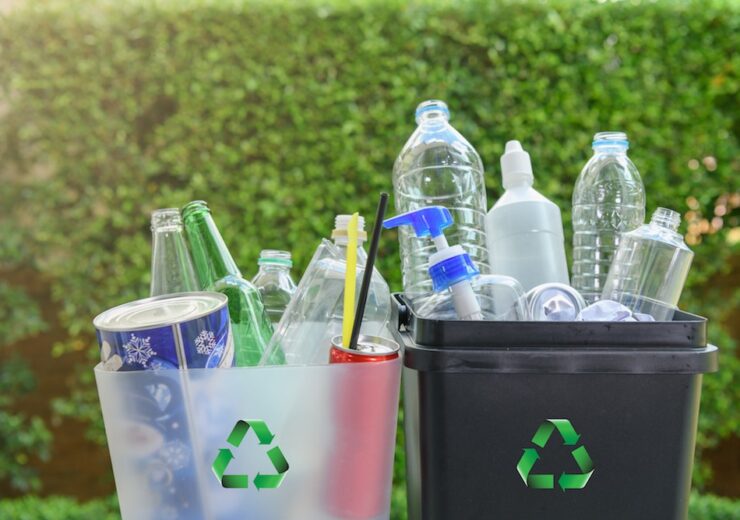 Business
What You Need to Know about Wood Disposal Solutions in Singapore
The disposal of wood waste is a critical issue for businesses and industries in Singapore. With landfills filling up quickly and the need to protect our environment, it is important that we take measures to properly dispose of our wood waste. In this blog, Waste Disposal @ SG will discuss the different solutions for disposing of wood waste in Singapore.
Wood Recycling Services
One of the most common methods for disposing of wood waste is through recycling services. These services typically involve breaking down the wood into smaller parts and then using them as raw materials for other products such as furniture, paper and more. This helps reduce the amount of landfill space used and also helps conserve natural resources by reusing existing materials instead of creating new ones. Additionally, recycled wood can be used to create energy or generate electricity, reducing our dependence on fossil fuels while helping to save money on energy bills.
Composting
Composting is another great way to dispose of wood waste in Singapore. Composting involves breaking down organic material such as leaves, grass clippings and food scraps into nutrient-rich soil which can then be used in gardens or landscaping projects. Composting reduces the amount of landfill space needed while providing valuable nutrients for plants and trees. Additionally, composting helps to reduce emissions from landfills by cutting down on methane production which can be harmful to our environment.
Incineration
The last option for disposing of wood waste is incineration. Incinerators are often used when other disposal methods are not feasible due to lack of available space or if there are hazardous materials present that need to be eliminated quickly and safely. Incinerators work by burning organic matter at extremely high temperatures, reducing it to ash which can then be disposed of safely in landfills or reused as fertilizer or soil conditioner in agricultural applications. While incineration does produce emissions that may be harmful to our environment, these emissions can be minimized through proper maintenance and monitoring procedures put in place by industry experts.
Wood disposal is an important issue for businesses in Singapore because it affects both our environment and our economy. The best way to ensure that your business is disposing of its wood waste responsibly is by utilizing one (or all) of these solutions: recycling services, composting or incineration. With proper planning and oversight, your business can help reduce its environmental impact while still being profitable at the same time!