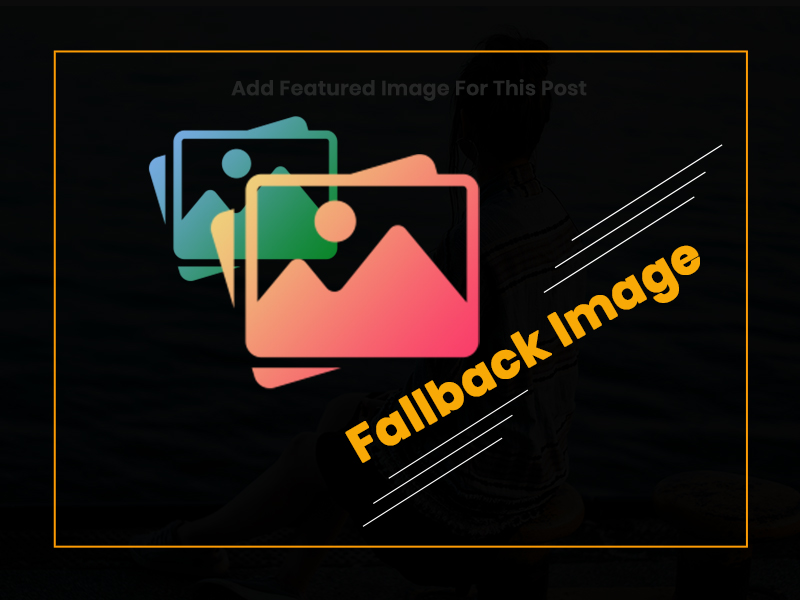 Green Living
Moving To Tengah Plantation District – 4 Reasons I Signed Up
In Tengah, a future development will reinvent sustainability and how people interact with the environment, such as a specialised cooling unit that seems out-of-this-world for the typical person or a digitised system that makes your life easier.
Despite being in progress or under construction, I immediately signed up to become one of the upcoming residents of this revolutionary living experience. Let me share my reasons behind this huge leap in my life that will change things for the good.
REASON #1: FUTURE
Being in my 20s means having a future I will compose according to my personal goals and desires. I have opportunities waiting for me, mistakes I am about to make, and lessons to learn. With that, I was immediately in awe of the Tengah plantation district when I first heard about it because of the idea of sustainability. On top of that, it caters to those wanting a brighter future for themselves or their family. (Tip: The development is still in progress, so it might be an issue for those who are particular with what they are getting into or the outcome they wish to witness.)
REASON #2: SUSTAINABILITY
Sustainability is not just a trend in the 21st century because everyone needs to practise this or have an idea of the techniques to do to save the planet earth. People must be mindful of what they do towards the environment or the consequences of their actions. Since I have been on this train for a few years, the selling point of the Tengah future development is the sustainability it gives, which also instils a value among the residents who probably have signed up for the same reason.
REASON #3: DIGITISATION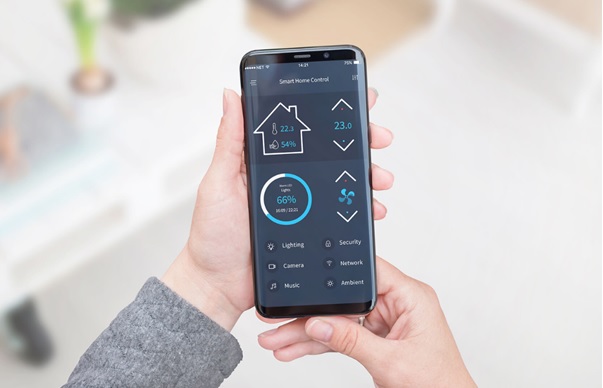 We live in the digital world where mobile phones have gone from communicative devices to all-in-one gadgets where you can entertain yourself and accomplish daily responsibilities, such as paying bills and purchasing consumer goods. The sustainable development offers a seamless digital experience that residents will love, and I was in awe despite only seeing visual images and other materials that explained all of these things to the potential residents during the showroom tour.
REASON #4: QUALITY OF LIFE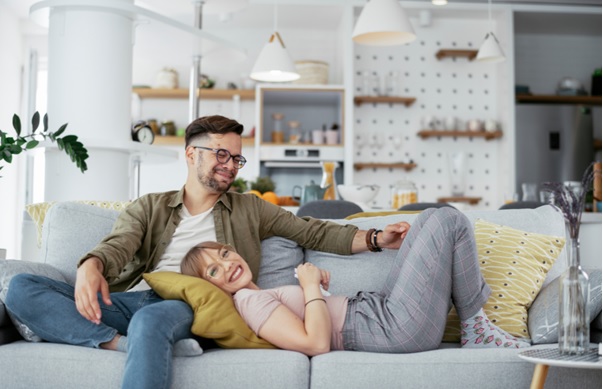 As mentioned above, being young means having a bright future ahead of you, which can also be broken by a few mistakes and unforeseen circumstances. I immediately thought of the long-term effects on my quality of life because I did not want to live an inferior life or experience something undesirable. Think of it as securing the life I want for my future, which you should consider because the world is constantly changing. I am expecting to access EV charging stations in Singapore that cater to those with sustainable vehicles and all those features that increase my quality of life!
In Tengah, a future development is on the rise, and you can expect something from it because I have been convinced of how it will improve the quality of my life. If this appeals to you, visit myTengah to explore their offerings and book a showroom tour.