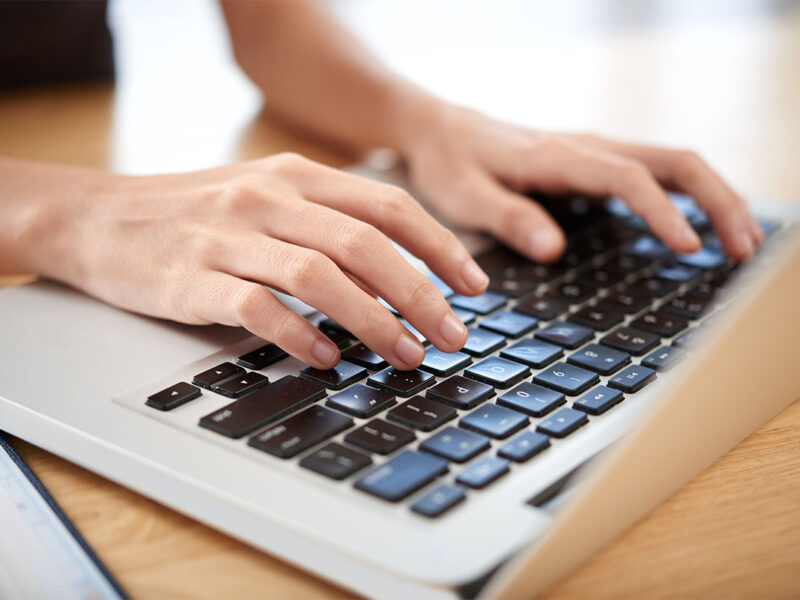 Business
Things You Should Know About Business Registration in Singapore
In terms of economy, Singapore has consistently ranked as one of the top performers in Southeast Asia and the world. This teeming potential for further economic growth is probably the reason why a lot of individuals and organizations want to know how to start a company in Singapore. Building a business in this country generally has proven to be advantageous in the long run.
If you already have a company in Singapore but it has not been legally recognized yet, then perhaps now is the best time to have your firm registered. Business registration is overseen and managed by the Accounting and Corporate Regulatory Authority (ACRA). This process has several steps, so here are some important things to know about business registration.
Determine the Best Business Structure for Your Company
You have to be aware of the nature of your enterprise before you push for registration. Do you sell cookies or houses? Do you offer services like building design or accounting? Do you work independently or with a couple of business partners? Knowing the answers to these questions helps in identifying the business structure you should register with.
Sole proprietorship. This structure is mainly for businesses owned and run by individual Singapore residents. It is relatively inexpensive to obtain, although its major drawback is that the business will not be considered as a separate entity.
Private limited. Most of the registered companies in the country are under this structure. It works best for businesses that have plans for expansion. Getting this registration is also affordable but unlike a sole proprietorship, a private limited company is listed as a separate legal entity.
Limited liability. Most service firms run by partners are registered under this category. There is no cap on the number of members allowed for limited liability companies.
Prepare the Pertinent Registration Information
The requirements set by ACRA, regardless of the type of business structure you want to register, are more or less the same. Here are some of the information and documents you can prepare ahead of time if you want to register your company.
Distinct company name
At least one director
At least one shareholder
A company secretary
Registered office address in Singapore
Detailed Company Constitution
The company name should first be approved by ACRA to make sure that all registered companies in Singapore are uniquely identified. Moreover, ACRA usually requires the submission of an identification card as proof of residence in the country.
Keep Track of the Registration Timeline
As said earlier, the process of having your company registered is multi-tiered. That is why it helps to have an overview of the timeline of the entire process.
Pre-registration. For this stage, the bulk of the work is in choosing the company name. ACRA has set stringent rules about naming, so the time it will take to get a name for the company will vary from 60 to 120 days on average.
Registration proper. After submitting a valid name together with the required forms and documents, the registration becomes a waiting game. Although sometimes, ACRA might ask for an interview or for more supporting information.
Post-registration. Once you get approved, you have to finish the registration by collecting the necessary documents. These include a Certificate of Incorporation and the Company Business Profile.
And there you have it. It is true that seeking company registration can be quite rigorous, but getting it will be worth all the effort. You can now operate your business legally in Singapore.