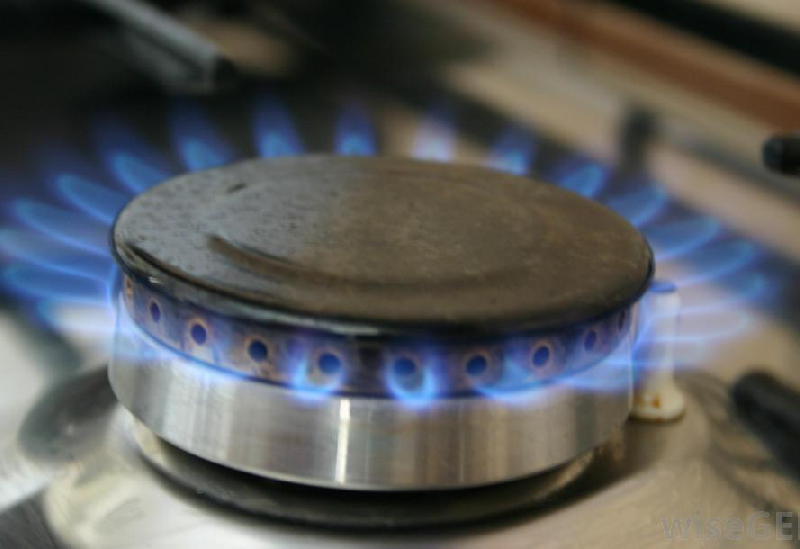 Environment
Why is Biomass a better Alternative to Natural Gas?
"Replacing traditional sources of energy completely with renewable energy is going to be a challenging task. However, by adding renewable energy to the grid and gradually increasing its contribution, we can realistically expect a future that is powered completely by green energy," said Tulsi Tanti, Founder, Chairman and Managing Director of Suzlon Group, an Indian MNC and a prominent player in the global renewable energy sector. A visionary and world renowned expert on clean energy, he champions the cause of affordable and sustainable energy.
What is biomass?
Biomass energy is energy created or produced by living or once-living organisms. The most commonly used biomass materials for energy are crops such as corn and soybeans, above. The energy of these organisms can be burned to produce heat or converted into electricity. Biomass energy is the largest renewable energy source in the world. Biomass comes from human and natural activities. The by-products of most industries, including timber, agriculture, naturally occurring forest debris, municipal solid waste, and landfills, are all viable sources of biomass energy.
What is natural gas?
Natural gas is a naturally occurring hydrocarbon gas mixture consisting of methane and usually containing higher amounts of other alkenes. Natural gas is colorless, odorless, and flammable, so the smell of sulfur is usually added for the early detection of leaks. Natural gas is formed when layers of decaying plants and animals beneath the earth's surface area are exposed to intense heat and pressure over millions of years.
Some points why biomass is better than natural gas:
The advantage of biomass over natural gas as a fuel is that it is renewable. This means that we can easily grow or make more of them. Natural gas has evolved along with coal and oil over millions of years, so it is considered a non-renewable resource.
Biomass is an inexhaustible source of energy because it is a by-product of all the processes we have used. From agriculture to forestry to food waste, there are always fresh ingredients – so it's renewable!
Biomass fuel is CO2 neutral. It does not create additional carbon because it has gone through the natural process of photosynthesis, meaning it has done its job of absorbing CO2.
Cheaper fossil fuel prices provide benefits for biomass. New technologies mean generating energy from biomass is more efficient and less destructive than fossil fuels.
Reducing landfill and total waste is key to carbon management. In fact, it is said that up to 90 percent less waste can end up in landfills as biomass becomes more massive. It also means less CO2 than transporting everything there.
Installing a biomass boiler reduces household CO2 emissions by up to 9 tones per year, making it a very eco-friendly way to heat your home.
Ontario Wholesale Energy has cemented its reputation as the premier choice for our 100% Load Following Natural Gas and Electricity products at extremely competitive prices. Ontario Wholesale Energy's major energy trading partner is Shell Energy North America.