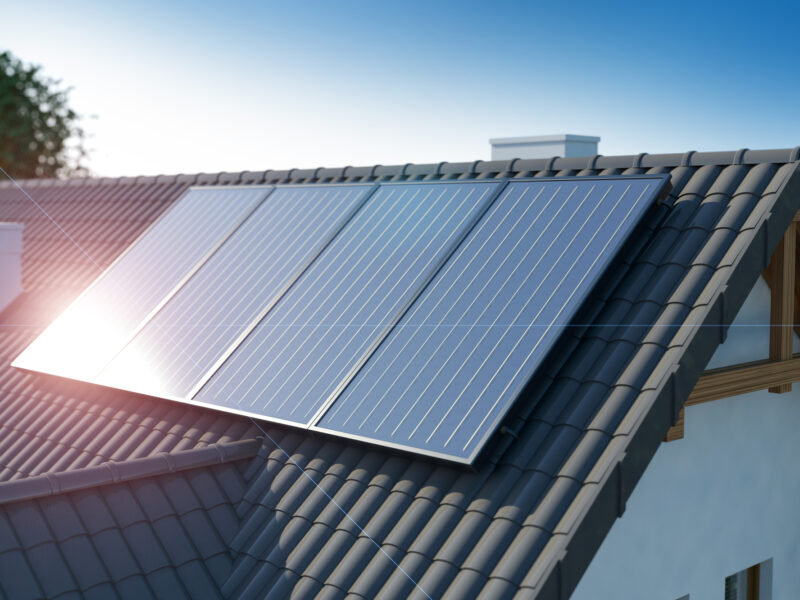 Featured
Why Solar Power is Better than Other Renewable Energy Sources
Solar energy is one of the world's most powerful energy sources. It is a renewable energy source that can meet their home's electricity requirements. It's also gaining popularity these days because it can give considerable benefits to both humans and the environment. Solar energy is a terrific method for people to contribute to a greener future as a homeowner. This renewable resource is a clean and safe alternative energy source that can help to prevent dangerous pollution generation. As a result, using solar energy can be a great method to combat climate change while also lowering their carbon footprint at home. Apart from the financial advantages, there are additional compelling reasons for individuals to convert to renewable energy sources like solar electricity. Let's figure out how solar power is better than other renewable energy sources –
It's a Free Energy Source- The sun is the world's largest source of unrestricted free energy. In just one minute, it can generate sufficient electricity to power the world for one year.The sun is a renewable energy source that is both sustainable and endless. Solar energy, like biomass, wind, hydro, and other renewable resources, is a naturally occurring alternative energy source.
It Can Make Use of Underutilized Land- With today's growing demand for solar electricity, this renewable energy resource is becoming more accessible to all homeowners. Solar energy may also make use of the underutilized property and provide significant value for the area, in addition to supplying adequate power for their homes.
It may Reduce Electricity Losses- Electricity is transported from large power plants to customers through huge networks. It also passes via power lines, where a portion of the energy may be lost due to the resistance of the cables. As a result, power losses would ensue from long-distance electric transmissions. Solar energy, on the other hand, as an alternative power source, can assist reduce electricity loss.